Limelight's newest addition to the guardian range has just been launched. The Litter Guardian is an ideal multi-purpose bin that doesn't look out of place in any environment.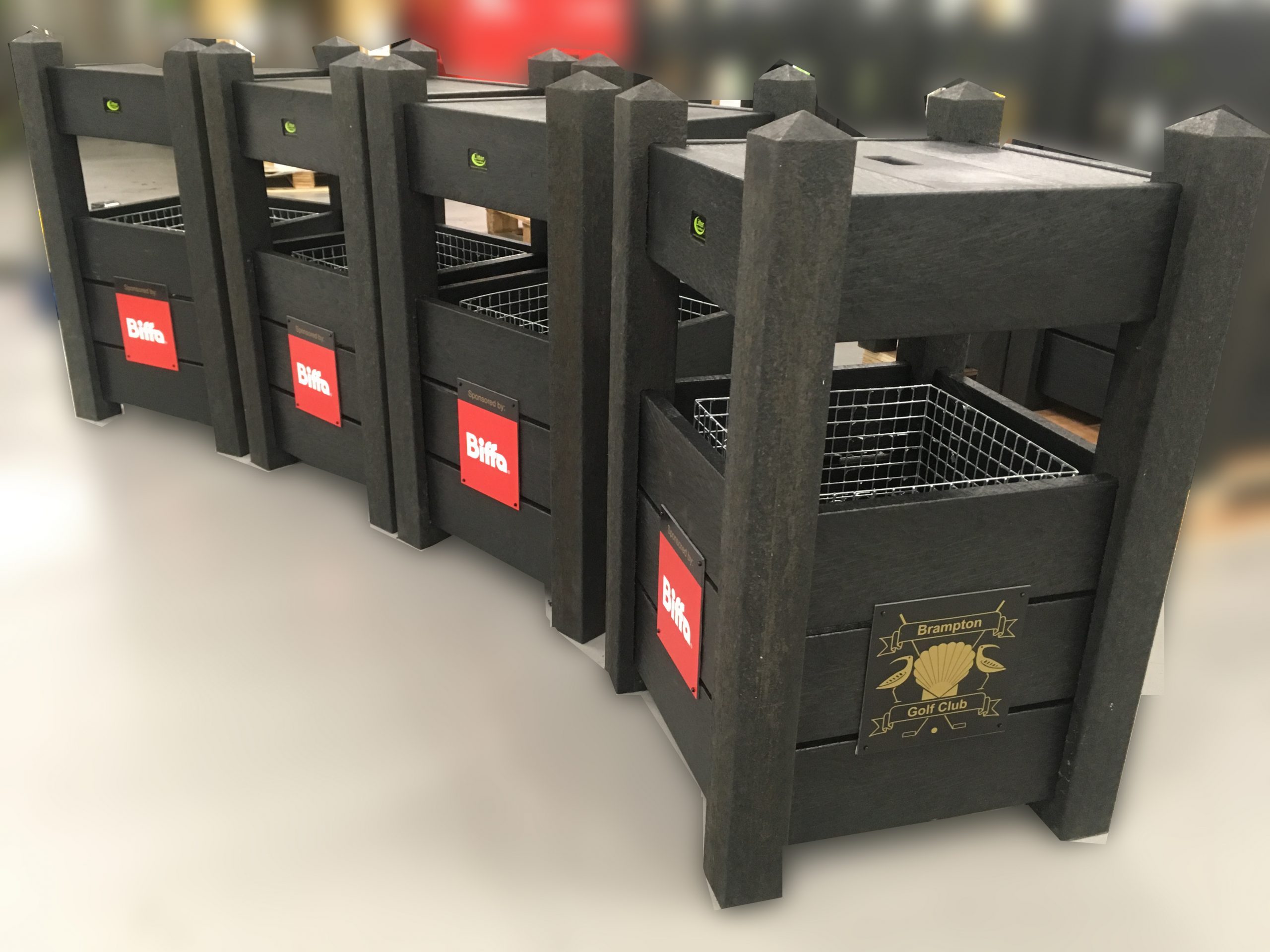 Manufactured from recycled waste materials and for the sole purpose of collecting waste. With a fully galvanised wire basket insert and capable of supporting a plastic bin liner, the Litter Guardian can hold just over 50 litres of waste.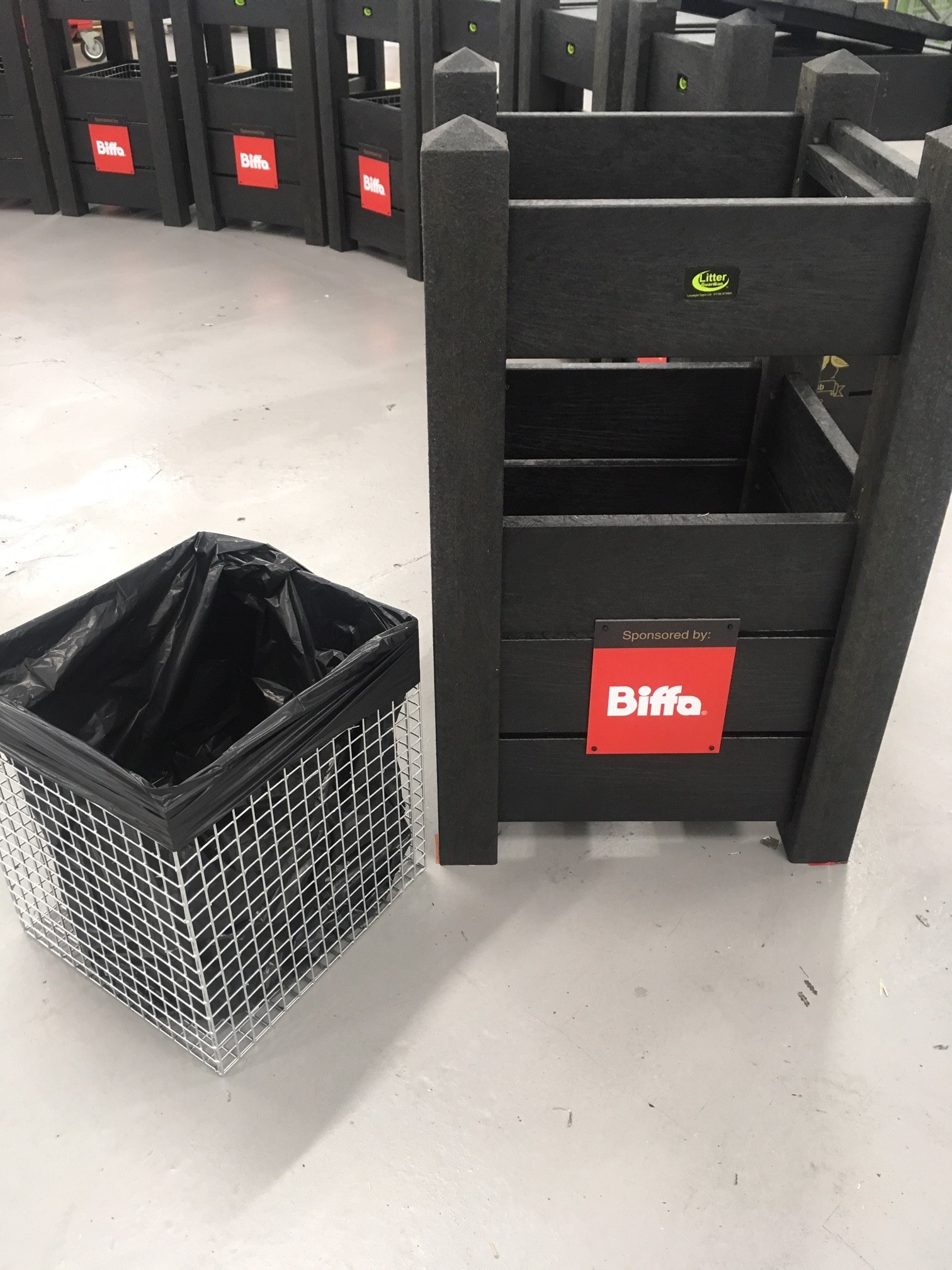 Versatile in use and ideal for golf course's, parks, events, and schools as it fits in with a modern designed look and can be adapted to offer branding or sponsorship opportunities.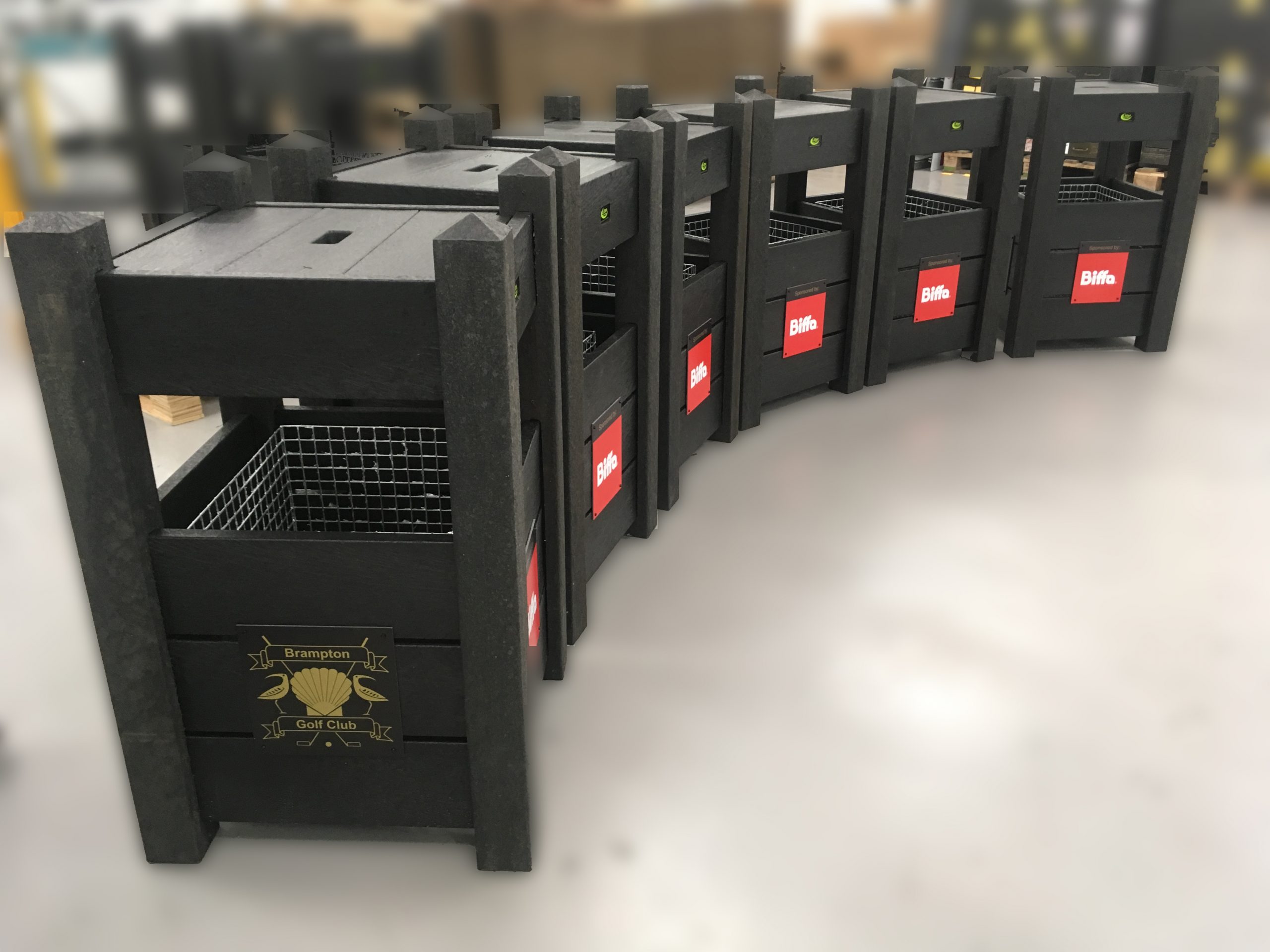 The solid build and weight means that it is weather resistant with no corrosive parts making it a long lasting fixture